One of those days in Corsica, we anchored up in Sagone and had a day-trekking-tour to the small village of
Vico
. Vico can be found some miles up in the mountains, inside of the Corsican island. A beautiful, very petite countryside village where Alex spent many of his early ages with his family. The place was so very peaceful and also reminded me of the small village in Sweden (
Magra
, 72 km from Gothenburg) where I grew up among horses, cows, deep forests and a feeling of being totally cut off from everything else that was going on in the big world.
As there were no buses or trains, we hitchhiked our way up on the mountains and got a pleasant ride by 1. A firefighter 2. A young man on his way to work 3. A man, his daughter and their very amusing and happy dog - in the back of their pickup along with the dog.
It was a beautiful and funny day and very wonderful to get high up in the mountains for some variation from the sea life. Too bad the owners of the horse ranch weren't there, I would have loved to have a ride and also see Alex on a horse. Next time!
The car of the village's pastor.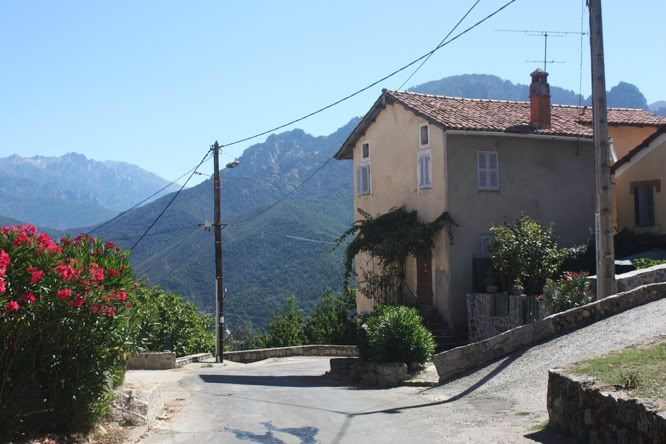 Beautiful view and delightfully fresh air.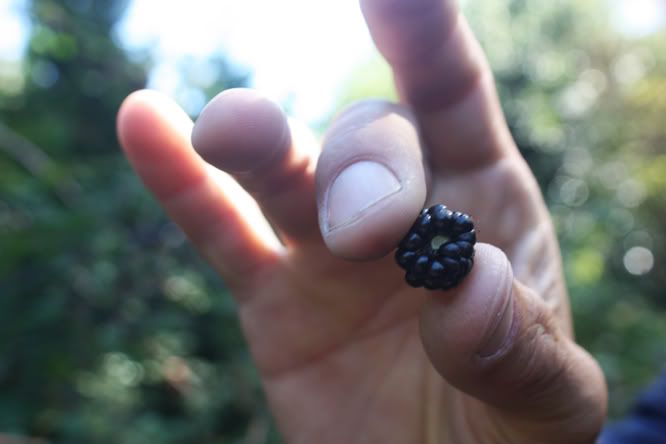 Blueberries in the forest.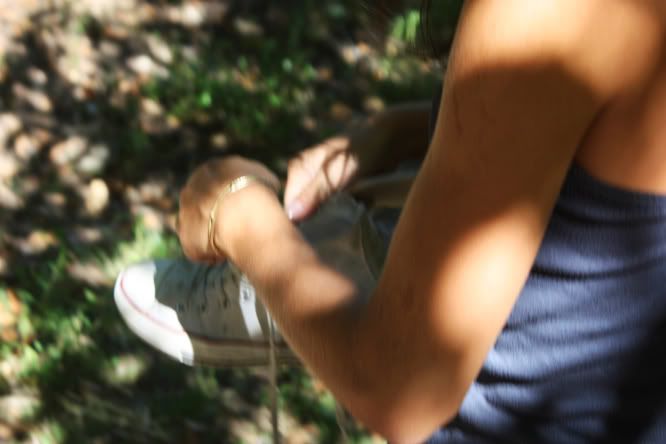 I told Alex to take my picture while I was standing inside of a cork tree. I wasn't there for very long though as I suddenly felt termites all over my feet and inside of my shoes!! Alex couldn't stop laughing and made fun of me for the fact that I would do anything to have a nice photo of myself. I don't understand what he means.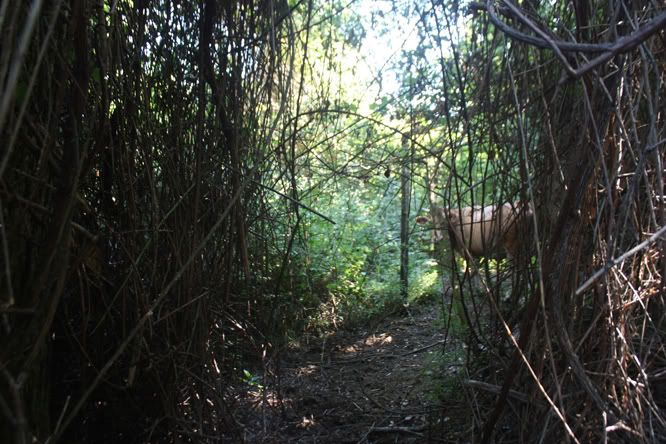 We were strolling along in the forest and suddenly a cow showed up from nowhere. They walk along completely free and liberated here on this island. Along with other types of animals such as donkeys, goats, cats, dogs and chickens.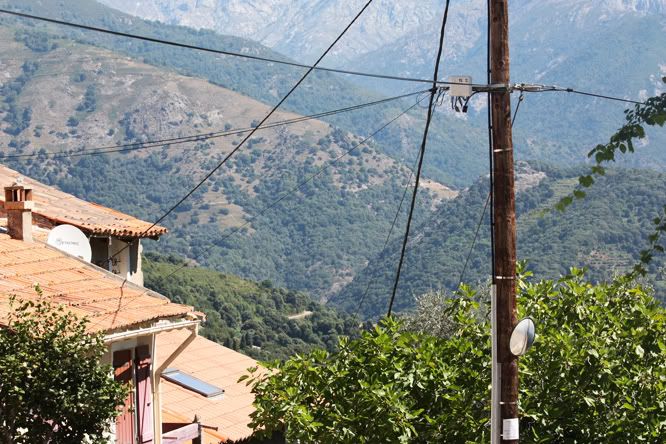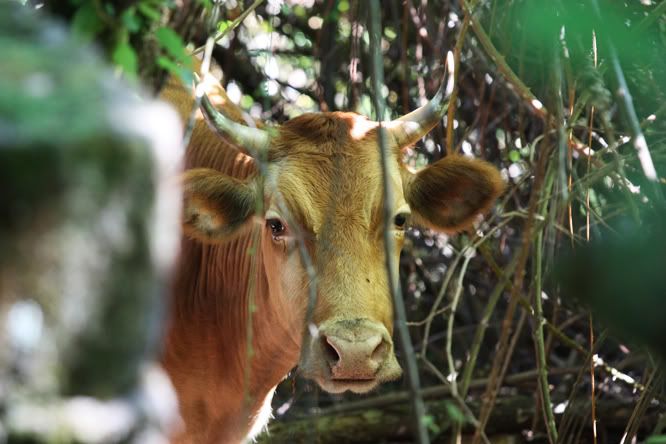 Hello there little beauty!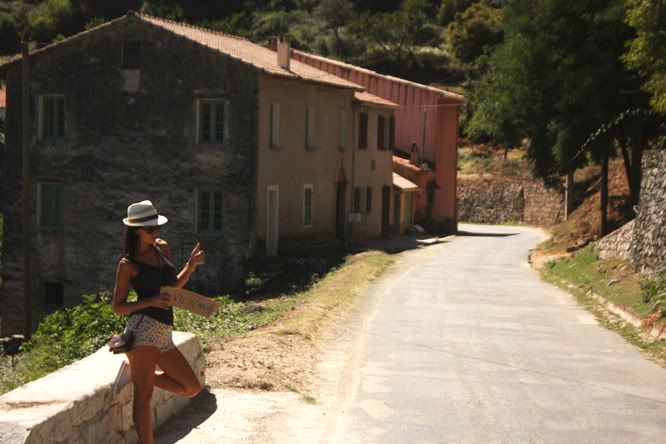 In the back of the truck with a friendly dog.