One of the effective ways to decrease the expenditure is to go for mini bus hire or coach hire. There are various advantages of hiring minibus while you are travelling. This is the best option if you are going out with your friends and family or in a large group. This is because of the reason that some of the hiring agencies give discounts and offers which will help you save money and time.
Tuesday, August 31, 2010
Au revoir Nice! Dinner is waiting in St Tropez tonight.
Some pics from Ajaccio last week.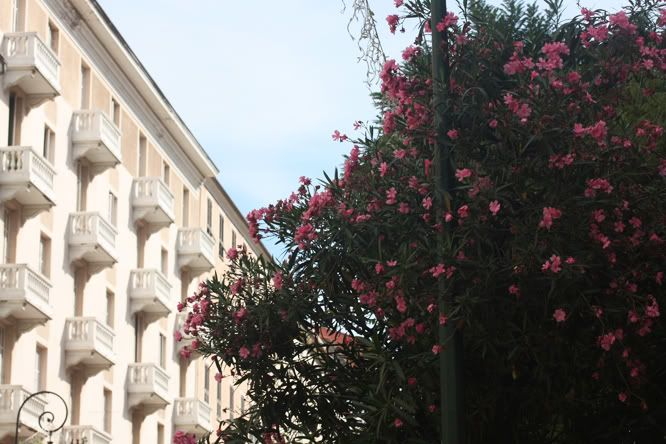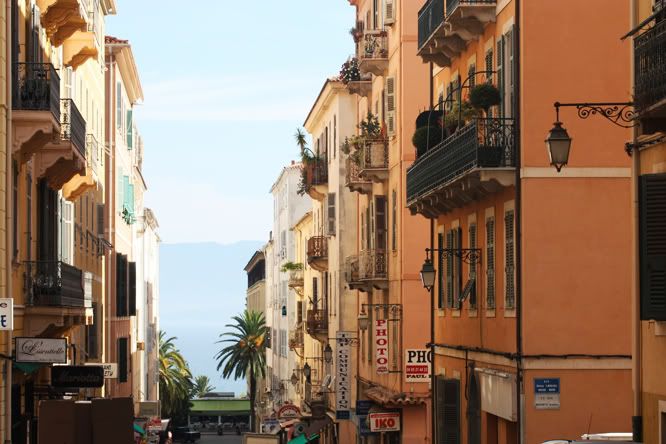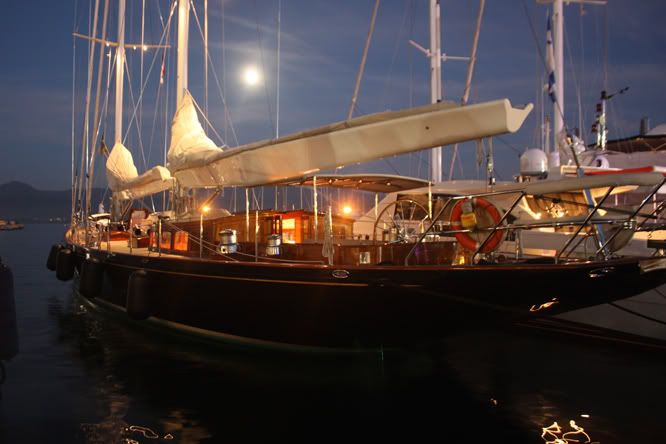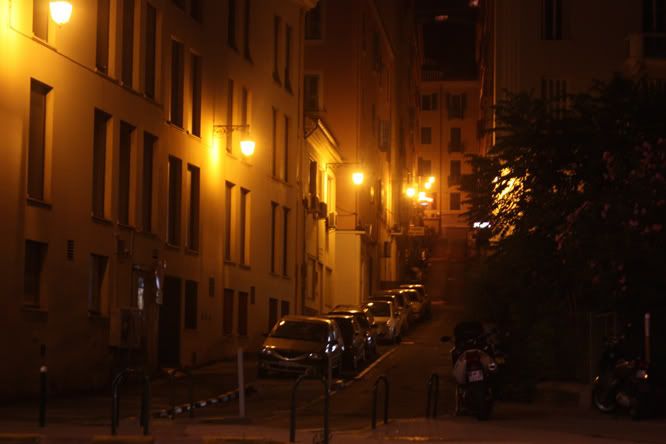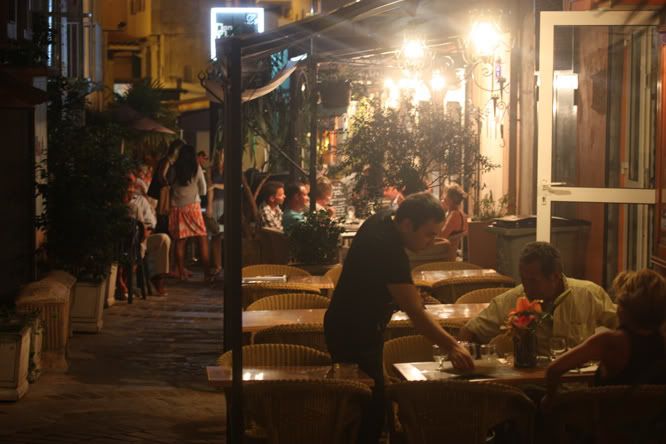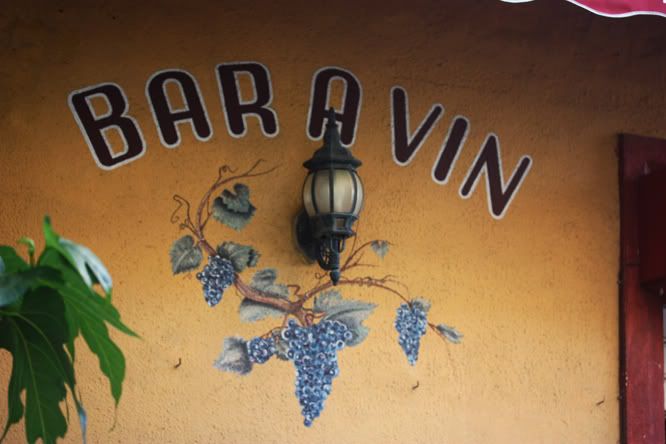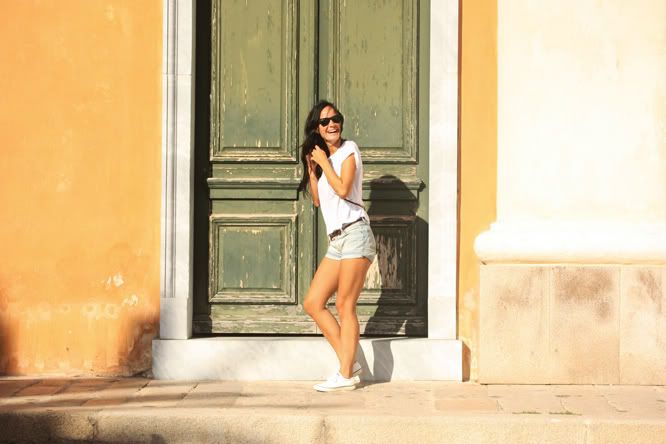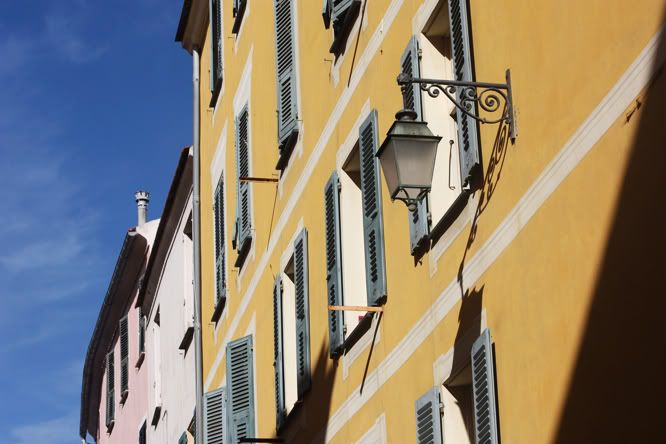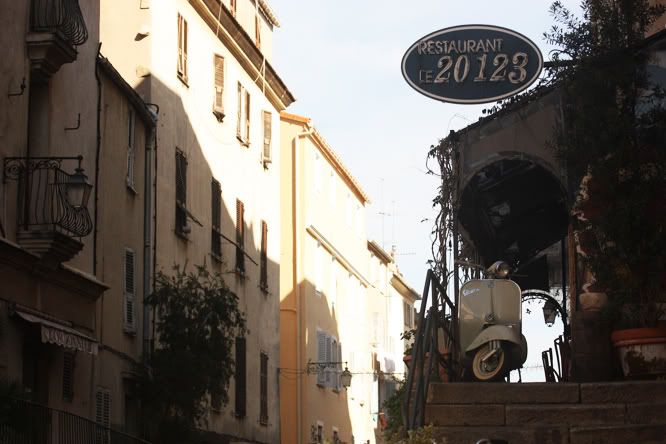 Monday, August 30, 2010
(Backlog of USA-Canada holiday articles)


Many of the readers will probably question this blog title. Why start with a "small" church. Well, because this church on Copley square is located alongside its big neighbour, the John Hancock Tower. It makes it a very special view one of the lowest churches next to one of the tallest buildings. The American Institute of Architects has added this church to the list of the 10 most significant buildings in the States.
Veel lezers zullen zich waarschijnlijk vragen stellen bij deze blogtitel. Waarom start je met het woord "kleine" kerk. Wel, omdat deze kerk gelegen op Copley Square, pal naast de enorme John Hancock toren staat. Het zorgt voor een heel speciaal zicht, 1 van de kleinste kerken naast 1 van de hoogste torens. Het American Institute for Architects heeft deze kerk toegevoegd op de lijst van de 10 belangrijkste gebouwen van de Verenigde Staten.
Previous Boston article:
Old South Church, Boston
Return to main page
Sunday, August 29, 2010
12/08/2010: Visitamos Ljubljana, la capital de Eslovenia que en esloveno significa "amada". Es la ciudad más poblada del país y el principal centro universitario con 14 facultades, 3 academias de arte y el Centro de la Unesco de Estudios Químicos.
Ljubljana se puede ver en pocas horas, sus visitas más interesantes son el casco antiguo y el castillo.
La foto de arriba la hice en Presernov trg, es una plaza junto al "puente triple" que son 3 puentes sobre el rio Ljublanica.
Este edificio, en la misma plaza anterior era el antiguo cafe Valvasor, centro de reunión para intelectuales en el siglo XIX y actualmente farmacia:
Desde allí fuimos al mercado, cruzando el puente de los Dragones:
Desde allí fuimos a la Plaza de la Revolución Francesa, pasando por la biblioteca nacional y universitaria (que tiene una bonita fachada con mezcla de ladrillo caravista y piedra). Cerca de esta plaza se encuentra el Museo Cívico y el Teatro de Verano. También se alza una columna en la plaza, dedicada a Napoleón.
Vale la pena dedicarle aunque sea medio dia a esta bonita ciudad. Nosotros estábamos en Bled y fuimos una mañana a visitarla.